Professional Plumbing Repairs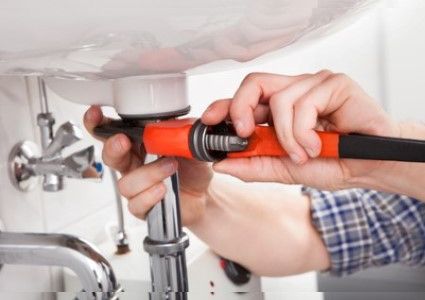 At The Drain King, all of your plumbing problems are major to us. From a leaky faucet to a clogged sewer line, we approach every problem the same and we are results oriented. We know that if we can solve your problem (and trust us, we can) then we will have another satisfied customer. No matter how small, or how big for that matter, your plumbing problem is, our professional plumber will handle it with courtesy, efficiency and integrity. Call us today for a free quote!
If you combine something small as a leaky faucet with other plumbing issues - clogged drain, clogged sewer lines - and you have a recipe for disaster. Don't let these 'little' problems compound and sneak up on you and bring you anger and frustration as it evolves into much more costly plumbing repairs. Call us today for a free quote!
Our Plumbing Repair Services
Plumbing Repairs
Pipe Replacement
Clogged Drains
Leaky Pipes
Plumbing Fixtures
Sink Replacement
Plumbing Inspections
Replacement Plumbing
Leak Detection
Drain Cleaning
Leaky Faucet
Bath Tubs