Expert Pipe Locating Services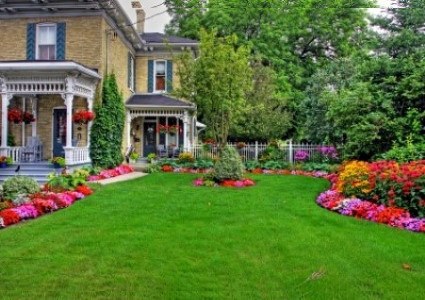 The Drain King is the only name that you need to know when it comes to a variety of plumbing services, including pipe locating. Also referred to as pipe detection, this is the process of pinpointing the exact location of your drain lines and breaks, through the professional use of a transmitter.
The main goal of this service is to accurately locate your lines, without the need to excavate in places that would not be necessary. This saves you time and money, while also preserving your lawn and meticulous landscaping.
In other words, this is the process of being able to see underground, without the need to first tear up your lawn to gain visual access. From there, your plumber can easily resolve any existing issues by gaining access to just the areas needed.
Quality Water Pipe Locating Service
Your plumbing system is a complex one; it transports the water you need to your home for use and carries the waste away from your home. The pipes can me made from a variety of materials, and a transmitter can locate them no matter the material. Possible materials used include Plastic, Clay, Cast Iron or Concrete, etc. It can detect other lines such as:
Telephone Lines
Electrical Lines
Gas Lines
Water Lines
and more
This device uses three different modes: a search mode for pinpointing a location, a map mode for an overview of the layout and the trace mode which is more power lines.
Superior Workmanship for Your Pipe Locating
While you would think that the transmitter would be doing all of the work here, bear in mind the equipment is only as accurate as the professional using it. Make it a point to partner with The Drain King for a service this important. Otherwise, you will end up with incorrect readings and could end up hacking up your yard to find the line anyway.