Water Heater Installation And Repairs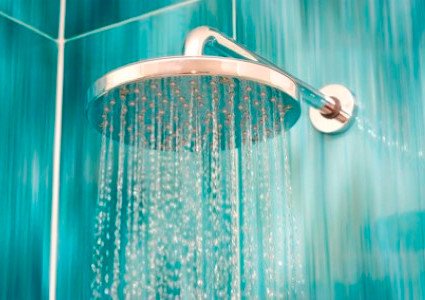 At The Drain King, we know that you have two main choices when it comes to water heaters: traditional and tankless. Yet, we realize that you have quite a number of choices when it comes to the plumber you call onto address your service needs. So, we are grateful every time anther local customer makes the wise decision to rely on us.
Of course, you also have choices such as fuel source, but the main point is that we can help you get the service that you need, including making vital choices about the type of water heater you should have in your home. We want to be a part of helping you and your family get ongoing access to the quality hot water that your household relies on for comfort and sanitation.
Quality Water Heater Service
Part of the work we do is educate our clients so we can empower them. We can take care of the manual labor, but you can still do your part to maintain your system. This is the key to longevity and optimal performance.
Familiarize yourself with the type of water heater you have. That may sound obvious, but the average possessor of a pre-owned home has no idea what water heater they have. In fact, it is not uncommon for a homeowner to not be sure where exactly their water heater is located.
Drain your water heater on a consistent basis, in order to prevent the buildup of mineral deposits. This will help your system function better, and also prolong the lifespan.
Keep the area around your water heater free from debris. Otherwise, your system may not perform well, waste energy, could leak carbon monoxide or start a fire.
Of course, make it a point to get tune-ups, repairs and replacement, as needed. Do not wait for your water heater to break down completely, before getting professional plumbing service.
Superior Workmanship for Your Water Heater
The bottom line is that we want to be able to ensure that you get the service you need for your water heater, but the quality of service that you deserve. The Drain King has earned the reputation that we have, simply by doing what any professional plumber should be doing – offering superior workmanship to each and every client. Don't settle for less than the best for any aspect of your residential plumbing, including the water heater.