Sewage Pump Pros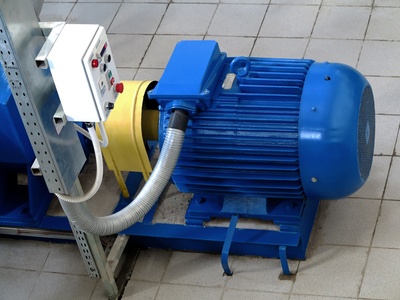 Let The Drain King be the local plumber you turn to when you need a service provider. This includes taking care of your sewage pump.
There are a variety of types of pumps that often get classified under the generic term of sewage pumps, but there really is just one device under this name. Working with an industry expert will help you make sense of that and help you make the right choice about the one you select.
It also means you'll have a reliable professional to count on when you need maintenance and repairs. Let us show you what a difference it makes to work with a real pro that genuinely cares about customer satisfaction.
What You Should Know About Servicing Sewage Pumps
Scheduling tune-up service is a good way to keep an eye on the condition of your system. This makes it possible to avoid unexpected emergency plumbing repair needs.
That's an important step to take in order to keep your system running and prevent expensive repairs; it's a more cost-effective approach. However, that doesn't mean you'll never have repair needs.
Does the pump seem to be randomly turning off and on even though no one is running fixtures? This usually means there is a problem with the check valve. Motors that constantly turn on or off intermittently tend to break more frequently.
Is the pump operating loudly? It could simply be that the piping needs to be properly secured; check by seeing if it's vibrating. If not, it's most likely a broken part inside the pump and will need to be repaired or replaced by an industry professional.
For the best in High-quality sewage pumps, give us a call. We consistently offer the best in Strafford sewage pumps.
Let us show you what a difference it makes to work with a genuine professional. We will go above and beyond to provide you with the results you want, and the level of quality that you deserve.