Emergency Plumbing Services Whenever You Need Them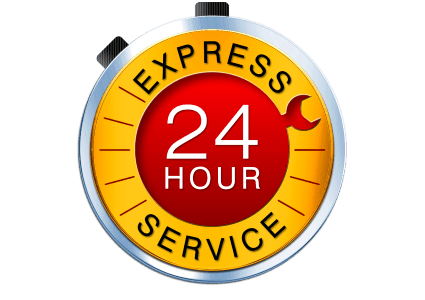 When your Stratford home experiences plumbing issues, you'll need to get them resolved quickly before they can develop into other, costlier issues. Luckily, you can get your plumbing issues handled even in the dead of night thanks to your local plumbers at The Drain King and our emergency plumbing services.
Sudden major plumbing issues are more than just problematic and inconvenient. They can also be dangerous in a number of ways:
* Water damages can lead to wood rot and, thus, structural weakening
* Water damages can also cause mold development
* Exposure to sewage can result in health problems
Since plumbing issues can lead to a host of issues for you and your loved ones, you'll want to have them resolved as soon as you can. That's why you'll be happy to have access to our 24-hour emergency plumbing services that will be there to fix any plumbing issue at any time.
Quick Response Time from Experienced Plumbers
When you call for an emergency plumbing service, you'll want to get that service ASAP before your plumbing issue can cause other problems. And when it comes to fast response time, you'll find none better than the plumbing experts at The Drain King.
Our experienced and dedicated staff prides itself on delivering the plumbing services you need as quickly as possible. So, when plumbing issues strike, you won't have to wait nervously to get the help you need should you call us for your emergency plumbing services.