Your Emergency Sewer Cleaning Experts in Stratford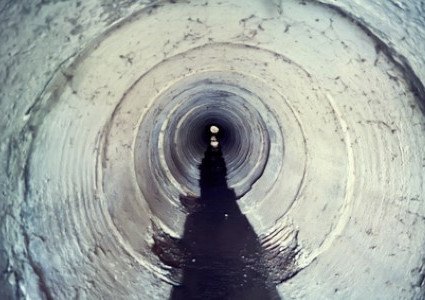 Sewer issues do more than make your home life inconvenient. They can also make your home unsafe because of the presence of backed-up sewage near your loved ones.
Because sewer issues can be so dangerous for your health, you'll want to get them addressed ASAP. And should a sewer problem present itself in the middle of the night, you don't have to wait to get them resolved since you can simply call Stratford's plumbers at The Drain King for our emergency plumbing service.
No Sewer Problem Is Too Big for Us
Sewer problems come in two varieties: the kind that is a pain to deal with and the kind that is a MAJOR pain to deal with. But even so, no sewer problem is too big or daunting for us to handle. No matter the scope of your sewer problems, you can count on our experienced team to fix it when you call for our emergency sewer services.