Top Notch Water Main Repairs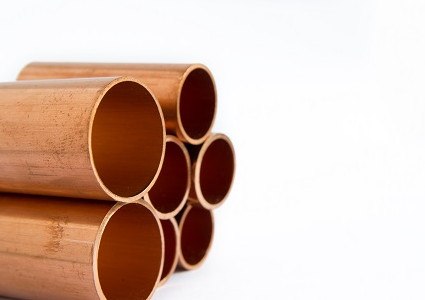 One of the problems with a water main repair need is that it can cause a variety of other issues, such as flooding. Yet, one of the concerns is that you may not even realize you have a repair need, at least not right away. It is very important to monitor changes in the performance of your plumbing and call on The Drain King if there is any possibility that you need repairs.
As you are probably aware, the water main is the source of water supply to your home. Whether it connects to your well or a public source depends on your home, but is certainly something that you should know. One thing is for certain, a water main break is not something you want to have happen, so you should at least be prepared to deal with it, should the need arise. Our plumbers are fully prepared to tackle your water main problems with our fully stocked trucks.
Quality Water Main Repair Service
What kind of service should you have? What are some sings that you should be watching for?
Keep in mind,the older the system, the more likely you will have problems. If you have older plumbing, make it a point to get it checked regularly. That way, you are likely to be able to catch a problem before it develops, or at least before it gets to be too much.
In fact, the most common reason that a water main fails is due to age and corrosion. If your system is rapidly aging, it may be time to replace it before waiting for a break to occur. This is a much more desirable alternative to flooding the lower levels of your home.
There may be more of a slow leak. In that case, it could go on for awhile, without getting noticed. You can, however, be diligent about watching for red flags, such as a noticeable drop in water pressure and a spike in your monthly water bill.
Superior Workmanship for Your Water Main Repairs
Make the smart call to The Drain King if you are concerned about possible service needs, or if you know you need water main repairs. We will be able to quickly assess the situation and deal with the changes that need to be made. The sooner that we can diagnose and repair your water main, the better off you will be.