General Plumbing And Preventative Maintenance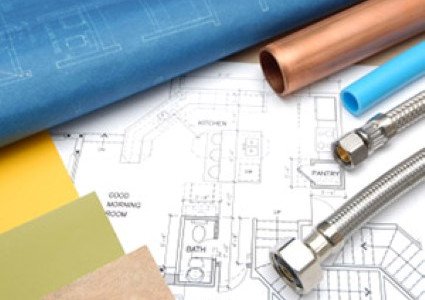 Know the phrase "An ounce of prevention is worth a pound of cure"? We believe that whole heartedly. When it comes to your home or office plumbing system, The Drain King feels that plumbing preventive maintenance is paramount. Taking good care of your system now is a tremendous way to avoid major plumbing problems later.
You have a vast and complicated network of pipes, fittings, valves, and spouts in your homes plumbing system. Even the largest of all of your pipes can get clogged from time to time. When you hire a professional plumber to have a Stratford plumbing preventive maintenance program completed, you can feel safe that your home's plumbing will be able to tackle anything that comes it way.
The Drain King will inspect your faucets and valves, your toilets, your sinks, tubs and showers and all of your drain lines. All work is backed with our 100% customer satisfaction guarantee. Plumbing preventative maintenance are worth their weight in goldCall us today for a free quote!