24-Hour Emergency Drain Cleaning Services in Stratford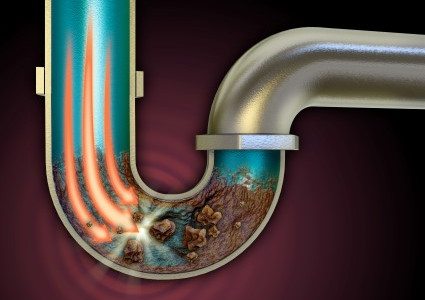 The day's finally over, you hop in the shower to wash up for bed, and uh-oh: The water's not going down, only bubbling back up into your shower. You have a drainage problem, but it's the middle of the night. What can you do? Wait till tomorrow to get your plumbing working once more?
No. You have a much better option at your disposal: You can call Stratford's experienced plumbers at The Drain King for our emergency drain cleaning services. No matter the time of the day or night, when drainage issues strike, you can have them resolved by giving our team a call.
The Drain Repairs You Need No Matter the Issue
Drainage issues can occur because of a variety of factors, and you'll want a plumber who has the equipment and know-how to handle any kind of drainage issue that occurs from any kind of factor. And with our top-notch team, you can be sure to have your drainage problems resolved no matter the cause:
* Grease in the drain line
* Roots breaking through the drain line
* A buildup of hair in your drains
Dependable Work from an Experienced Team
When you call for emergency plumbing services, you'll want to know that you're getting your money's worth in terms of the quality of service you'll receive. And with the dedicated plumbing experts at The Drain King, you can count on getting nothing but dependable, effective drain cleaning services.