High Pressure Water Jetting Services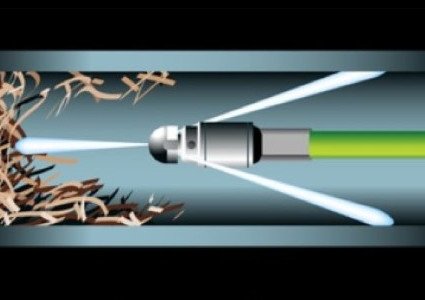 High Pressure Water Jetting uses a technique to get inside your pipes and scrape away years of built-up gunk. The Drain King can gets your pipes as close to the condition of brand new pipes as possible. Want them even cleaner than what our high pressure water jetting services provide? Well, you might just have to buy new pipes to get there.
The pressure of this water jetting procedure is amazing. It will cut through any type of build-up of the years past. It is even powerful enough to cut through tree roots. This type of pipe cleaning is fairly new on the scene and our plumbing technicians get amazing and unbelievable results.
Our professional Stratford high pressure water jetting technicians, coupled along with our amazing customer service representatives strive to keep the homeowner informed through every step of the project. At The Drain King our main focus is to ensure the project is completed just the way the homeowner expects it to be completed. One of our main focuses is to always please our clients. This is why Bridgeport homeowners have come to rely on The Drain King for an unsurpassed service experience when it comes to high pressure water jetting.