Prompt & Professional Sewer Repairs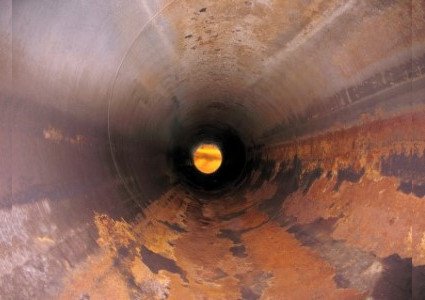 When you're in need of a professional to take care of your sewer cleaning and sewer repairs in the Stafford area, will you know who to contact? Ask around and locals will agree that The Drain King is the company to trust for all of your service needs.
We go above and beyond what's expected of the average plumber by offering a multitude of essential services. Plus, the workmanship and customer care we provide is unsurpassed.
Prompt & Professional Sewer Repairs
Many people don't realize they have issues with their sewer until they suddenly have repair needs. That's why getting regular sewer cleaning is so important.
If you do end up with a sewer problem, it's most commonly one of these:
Tree root intrusion is a problem because the symptoms often get mistaken for a drain clog. Homeowners often make this mistake and then attempt to solve the problem with harsh, store-bought chemical cleaners. Meanwhile, the problem underground persists and gets worse.
As with any drain inside your home, blockages can occur. This is often the result of grease or some other type of buildup. The restriction of water flow can cause serious problems if not taken care of quickly.
Over time, your pipes are going to deteriorate, unless they are made of PVC piping. If not caught early, this will lead to a partial collapse which also will result is a water leak and flow restriction. In fact, sometimes the sound of running water outside the house is the way homeowners come to realize they have a leak like this. This can lead to the loss of hundreds of gallons of water and a high water bill. Shut off the water supply until a plumber can arrive, in order to reduce the damages.
Don't take chances with the level of quality work you receive. Make the wise choice to contact us for all of your Stafford sewer repairs.