Sump Pumps For Your Home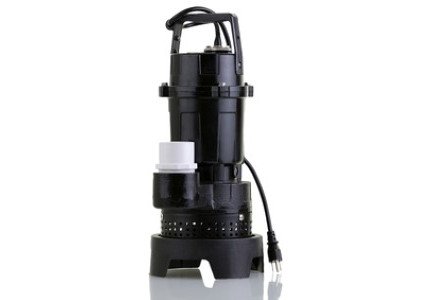 A common appliance that not too many people are familiar is a sewer ejector, or what is known as a sump pump. These are usually located in the drainage pipe and they use very powerful jets to force out water to bust up solid waste into pieces small enough to be flushed down the drainage pipe. From there, they waste heads to the central sewer system. If your Stratford sump pump needs repair, call The Drain King today!
These little devices are super handy to keep things moving along. The Drain King has been installing sump pumps and repairing sump pumps in the Stratford area for many years and our clients have been super pleased with the product we put out there. If you're having trouble with waste and sewage backing up, your sump pump may be malfunctioning. Call our plumber today for a free estimate on getting your sump pump installed or repaired.
Stratford sump pumps protect your home from flooding by automatically ejecting ground water from beneath your home during rain storms. Some homes also need a sewage ejector pump to help their sewer system remove sewage. We're the experts, you can count on us for the best advice and service.
Our Sump Pump Services
Sump Pump Installation
Sump Pump Replacement
Battery Operated Sump Pump
Basement Sump Pump
Sewage Ejector Pumps
Septic Pumping
Plumbing Inspections
Sewer Plumbing
Leak Detection
Septic Tanks
Repair Sump Pump
Sump Pump Plumbing